--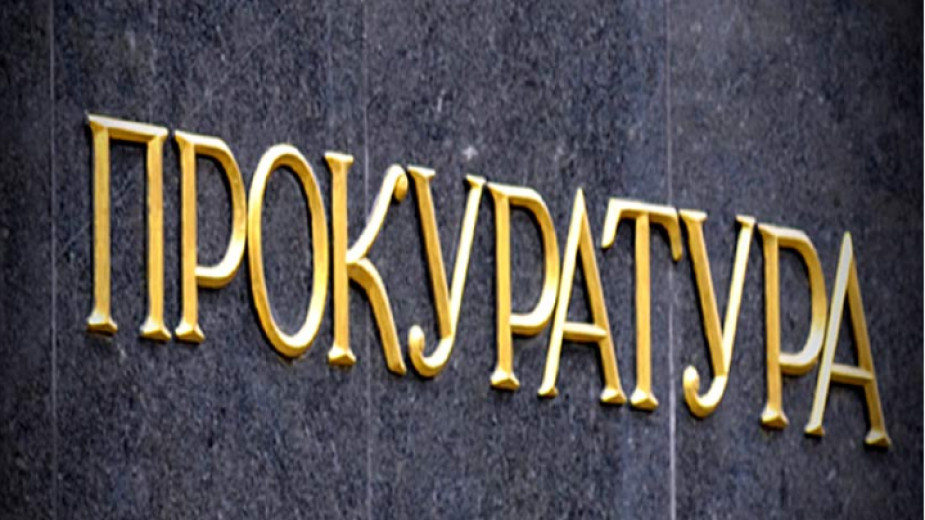 Five quick proceedings were initiated after the specialized police operation in Kyustendil yesterday, the spokesperson of the District Prosecutor's Office informed BNR. For now, however, no persons have been arrested, the court proceedings are against an unknown perpetrator.
During the operation, 5 addresses were checked – 4 in the city, 1 in the nearby village of Slokoštitsa. Unofficially, it was commented that the office of a construction company in the regional city was also checked. These are crimes against the political rights of citizens.
The materials have been reported to the prosecutor on duty, under whose supervision the investigation is.
Separately, a candidate for municipal councilor from the first round of the elections was detained in Dupnitsa, who offered BGN 1,800 to voters to mark a preference in his favor. When he found out that he did not win a council seat, he went to ask for his money back. Then those who took the money called the police, they say in Dupnitsa, where on Sunday there will be a runoff for the election of the mayor of the municipality.
Worked on the publication: Georgi Daskalov
Tags: prosecutors office opened fasttrack proceedings special operation Kyustendil
-