--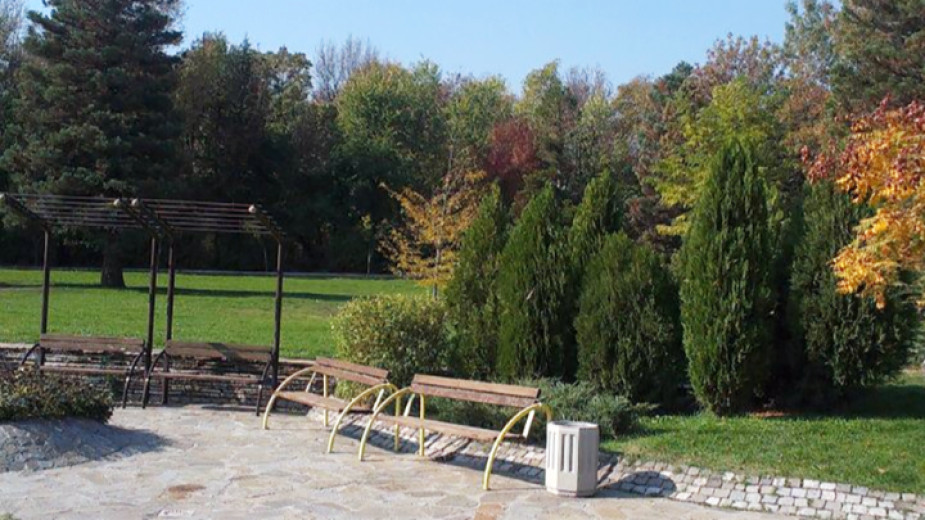 4

Photo: Facebook / park.kenana
The month of November is shaping up to be unusually sunny and mild this year – a great occasion for autumn outings in nature.
Forest park "Kenana" near the town of Haskovo enjoys a lot of interest, because of the recently opened educational eco-trail dedicated to the Bulgarian khans and kings of the First (from 681 to 1018) and the Second Bulgarian Kingdom (lasted until 1396).
The route is 5 km long and takes about an hour and a half on foot. It takes tourists to the place where the Battle of Klokotnica is supposed to have taken place. There are information boards along the entire route that tell the history of Bulgaria from the time of Khan Kubrat to the last Bulgarian ruler before the fall of our country under Ottoman rule – Tsar Sratsimir. Each sign has a QR code that links to a specially made site. From it, visitors can learn more interesting details about the glorious deeds of the Bulgarian rulers of the First and Second Kingdoms.
The eco-path was built by the Rotary Club with the assistance of the municipality of Haskovo.
look more:
Photos: visitaskovo.com, haskovo.bg, Facebook / park.kenana
Tags: idea autumn walk Bulgarian Khans Kings ecotrail Kenana forest park
-