--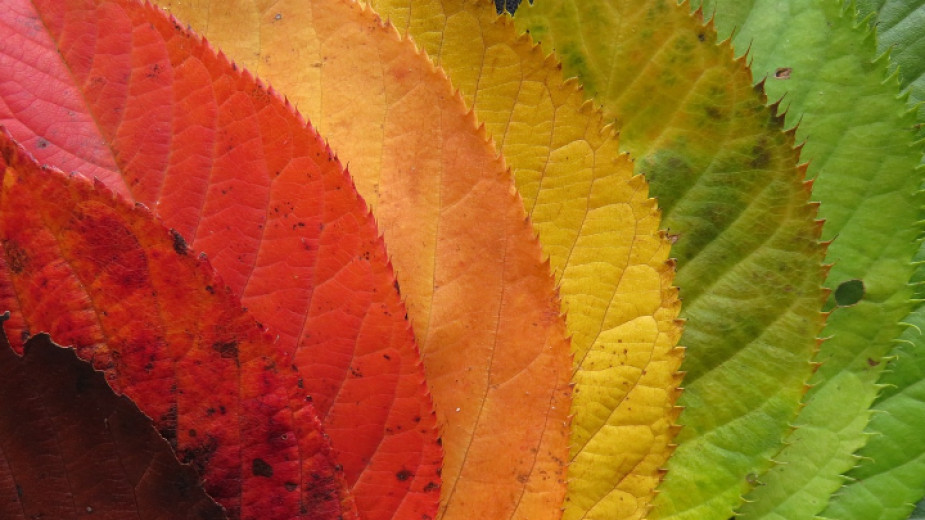 The second vote of no confidence in the "Denkov-Gabriel" government, dedicated to defense and national security, is being voted on by the deputies today. Before that, the DPS demanded a change of ministers. What were the messages of the vote and why it was requested just now, we expect a comment from the political scientist Associate Professor Petar Cholakov.
PAVETS "Chaira" again entered the agenda of the deputies, more than a year after it crashed. Today, People's Representative from PP-DB Yordan Ivanov requested a hearing of DANS chairman Plamen Tonchev in a hall, and Energy Minister Rumen Radev also commented on the repair of the plant. Hear more on the subject from the MP Jordan Ivanov and by Minister Radev.
Today, the newly elected municipal councilors, the mayor of the Pazardzhik municipality, Petar Kulenski, and mayors of 31 villages were sworn in and took office. Dimitar Vladimirov followed the ceremonial session in Pazardzhik.
European Commissioner Iliana Ivanova visited the Agricultural University today, who announced that millions of euros will come to Plovdiv under the project to build an innovation valley in the field of bioeconomy and food. We expect more about the visit of the Bulgarian European Commissioner from Yanitsa Marova.
The Plovdiv OP "Gardens and Parks" has a new director, Anton Georgiev, after the previous Veselin Kozarev resigned. What are the first tasks the new head of one of the largest municipal companies will start with and will there be an autumn afforestation campaign in Plovdiv – Daniela Dobreva talks to Anton Georgiev.
Be with us until 17.00. It will be interesting!
-