Metal fences in the "Pobeda" quarter hinder people in the area. The space around block 10 – in a deplorable state
--
The space around Block 10 in Varna's "Pobeda" neighborhood is like after a bombardment. With these words, he turned to Radio Varna Iliya Vachev, who has lived there since the 1970s. Metal fences are placed between the 10th and 9th blocks, in all probability to prevent cars from passing. However, this hinders pedestrians. There is a kindergarten and a shop nearby. The fences completely prevent movement between the blocks.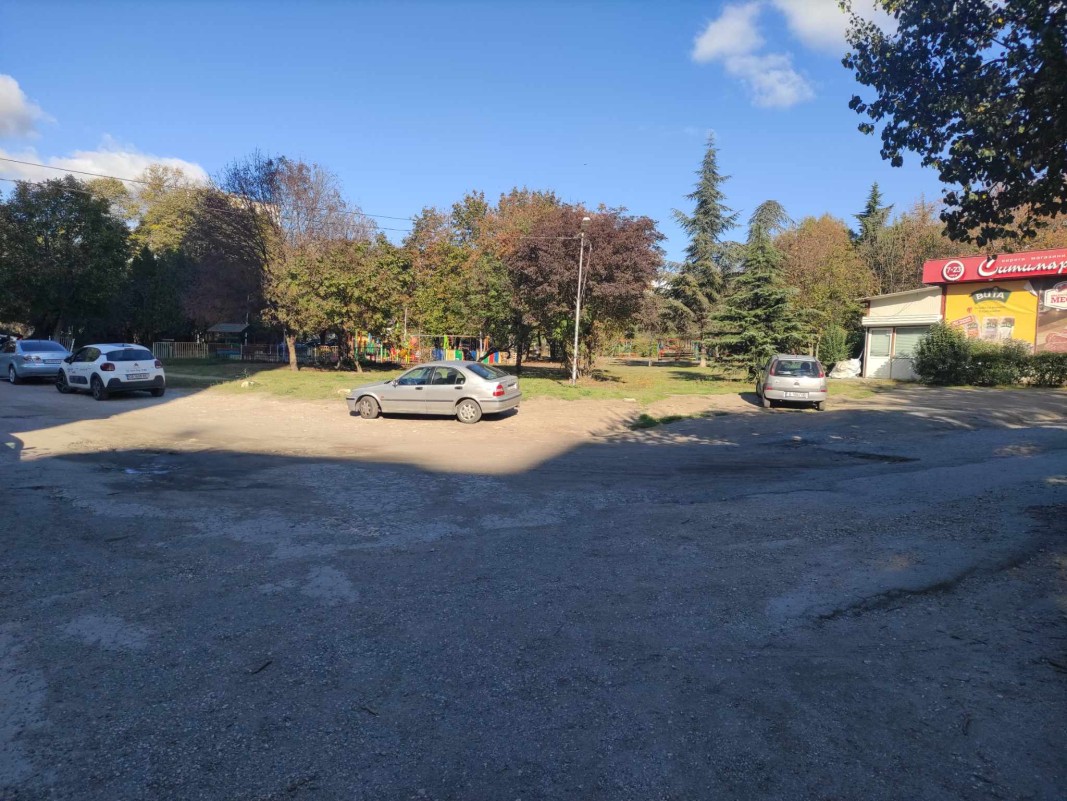 Iliya Vachev added that "there should not have been a fence here for a long time. After the repairs in the neighborhood, they fixed the asphalt, but the tragedy is here, behind the 10th block", he is indignant.
"They should make it so that you can walk everywhere safely, but it didn't happen. If you leave the site, you fall into the mud," Iliya Vachev said.
A year ago, he wrote a letter to the "Mladost" district in which he described the problem. However, the correspondence remains unanswered.
Listen to the details in the sound file:
Tags: Metal fences Pobeda quarter hinder people area space block deplorable state
-