--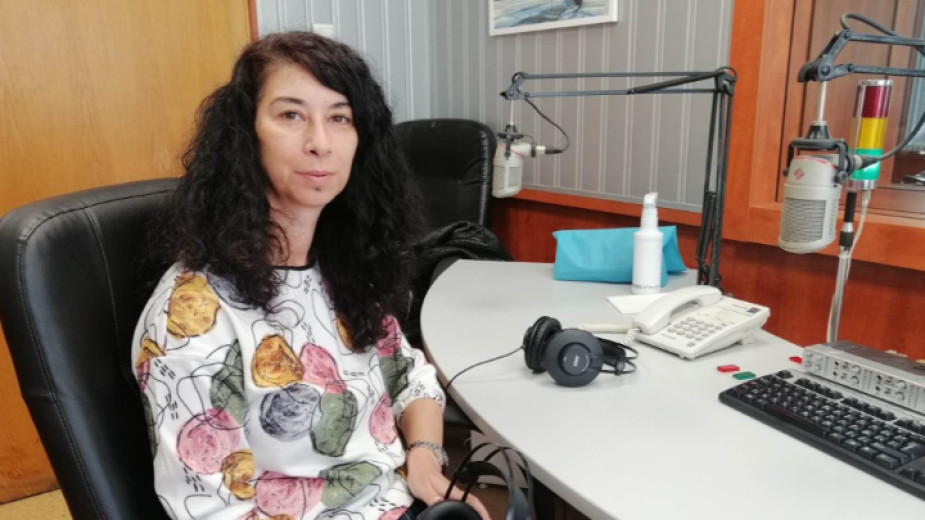 The Lung Hospital in Stara Zagora has reported an increase in the number of tuberculosis patients since August. If for the first four months of the year in Starozagorsko there were only 8 newly registered cases with this disease, in November, in just one week, 9 people were hospitalized with this diagnosis in the hospital.
"The bad thing is that patients come to us in a serious condition. Tuberculosis is detected late, it is not thought about in terms of diagnosis, not enough tests are done, patients are not referred in time for the specific therapy. In practice, we have never been without tuberculosis patients," commented Dr. Kamelia Haracherova, manager of the Specialized Hospital for Active Treatment of Pneumo-Phthisiatric Diseases in Stara Zagora.
At the time of treatment, there are four patients with tuberculosis in the hospital, Dr. Haracherova also reported.
Worked on the publication: Ivan Slavov
Tags: number people treated tuberculosis Lung Hospital Stara Zagora increasing
-