--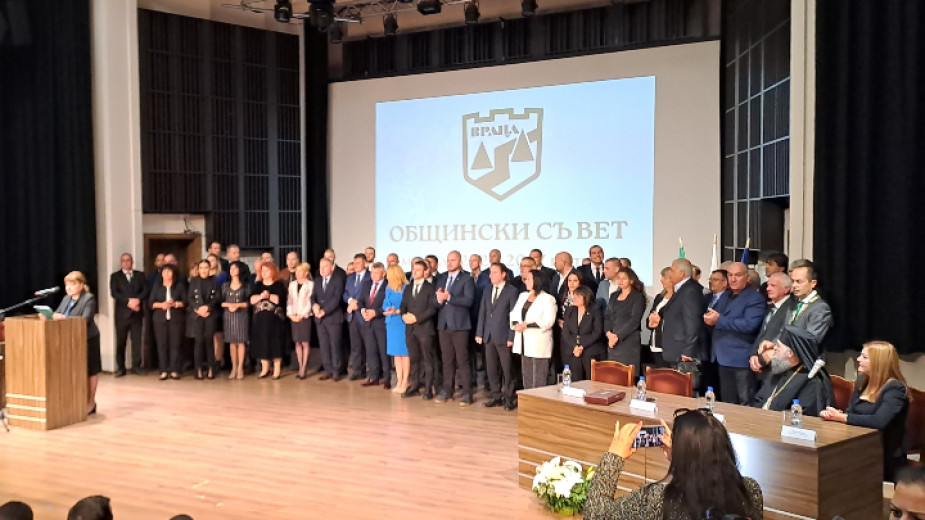 Municipal councilors in Vratsa will receive up to 70% of the average gross salary in the local administration for the relevant month.
In addition, senators will be able to cover travel expenses for work-related meetings, which cannot exceed the minimum wage.
This is included in the agenda of the regular meeting of the municipal council in Vratsa, which is scheduled for November 28 at 10 am.
The money for the remuneration of the 37 councilors is included in the budget of the Municipality of Vratsa, as can be seen from the report submitted for consideration by the Chairman Dr. Vladimir Hristov.
In the previous mandate, local governors received 700-800 BGN per month, the amount depending on their participation in committees and meetings of the local parliament.
With the update of the latest salaries, the amount is expected to reach BGN 1,000, but not to transfer it. Apart from that, each councilor is also entitled to travel expenses for his meetings with voters.
Tags: Higher salaries municipal councilors Vratsa
-