Over 850 children study in Montessori in Vratsa
--
A solemn ceremony marked one year since the establishment of a community "Montessori" in Vratsa. During the current academic year, over 850 children and students in 19 groups in kindergartens, 10 classes in schools and 6 crèches and crèche groups are being educated using the innovative method, the municipal administration announced.
The mayor Kalin Kamenov welcomed the teachers present.
"I believe that with joint efforts we will make the largest Montessori community in the country to be in Vratsa. Let's build on what we have started together, because education is the key to overcoming any difficulty," added Kamenov and presented diplomas to 17 specialists who will work on the methodology.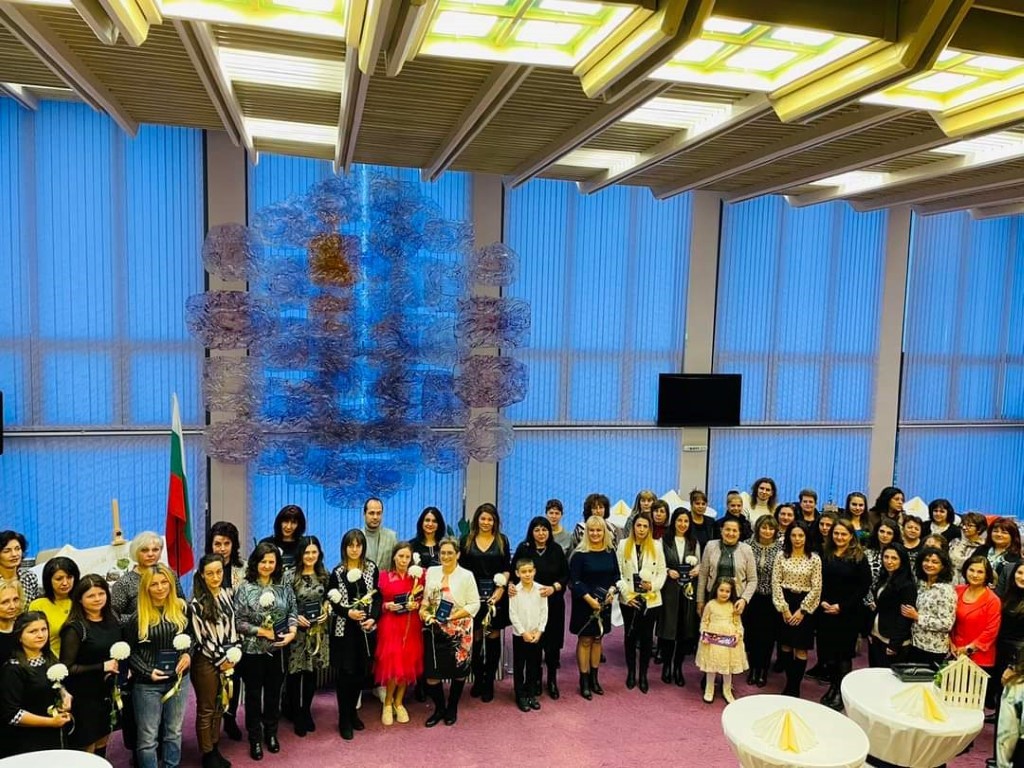 During the ceremony, the staff of the "Europeicheta" Kindergarten received the first "Ambassador Montessori" award for services to the development of the community.
The children Raya Slavcheva from DG "Children's World", Nikola Danchev from DG "Happy Childhood" and Eva Gavrilova from DG "Slaveiche" took part in the program.
The event was also attended by Deputy Mayor Petya Dolapchieva, principals and teachers from children's and educational institutions in the city.
Tags: children study Montessori Vratsa
-